Order online and Get 15% discount on all products.
At check out simply enter the discount code for January NEWYEAR
Note the discount only applies to ONLINE ORDERS
It does not apply to telephone orders or purchases from our shop
ORCHID DEN IS NOW LOCATED AT:
UNIT 8 179-181 CURRUMBURRA ROAD ASHMORE QLD 4215
Open by appointment
Ring A-J on 0411 020563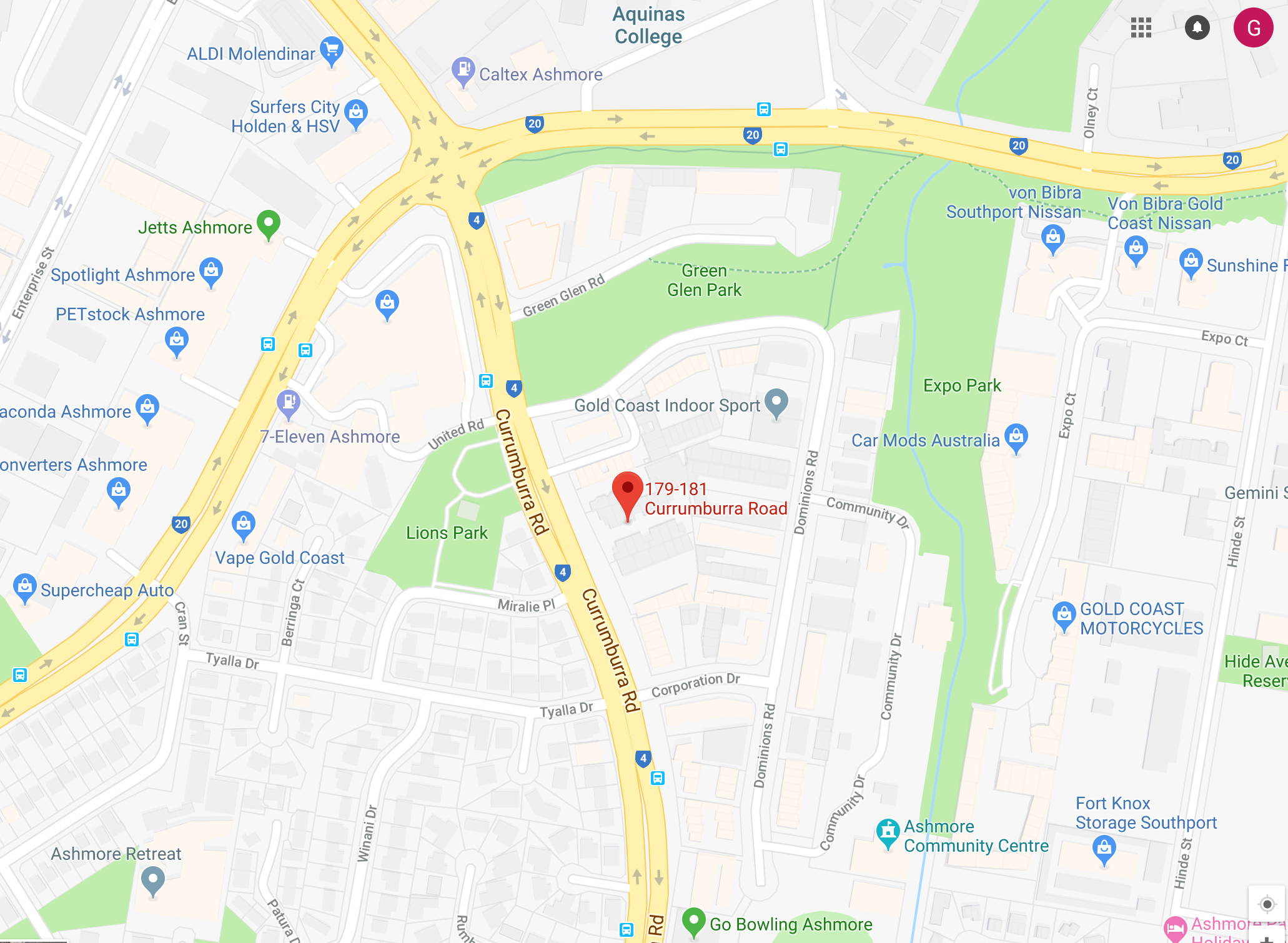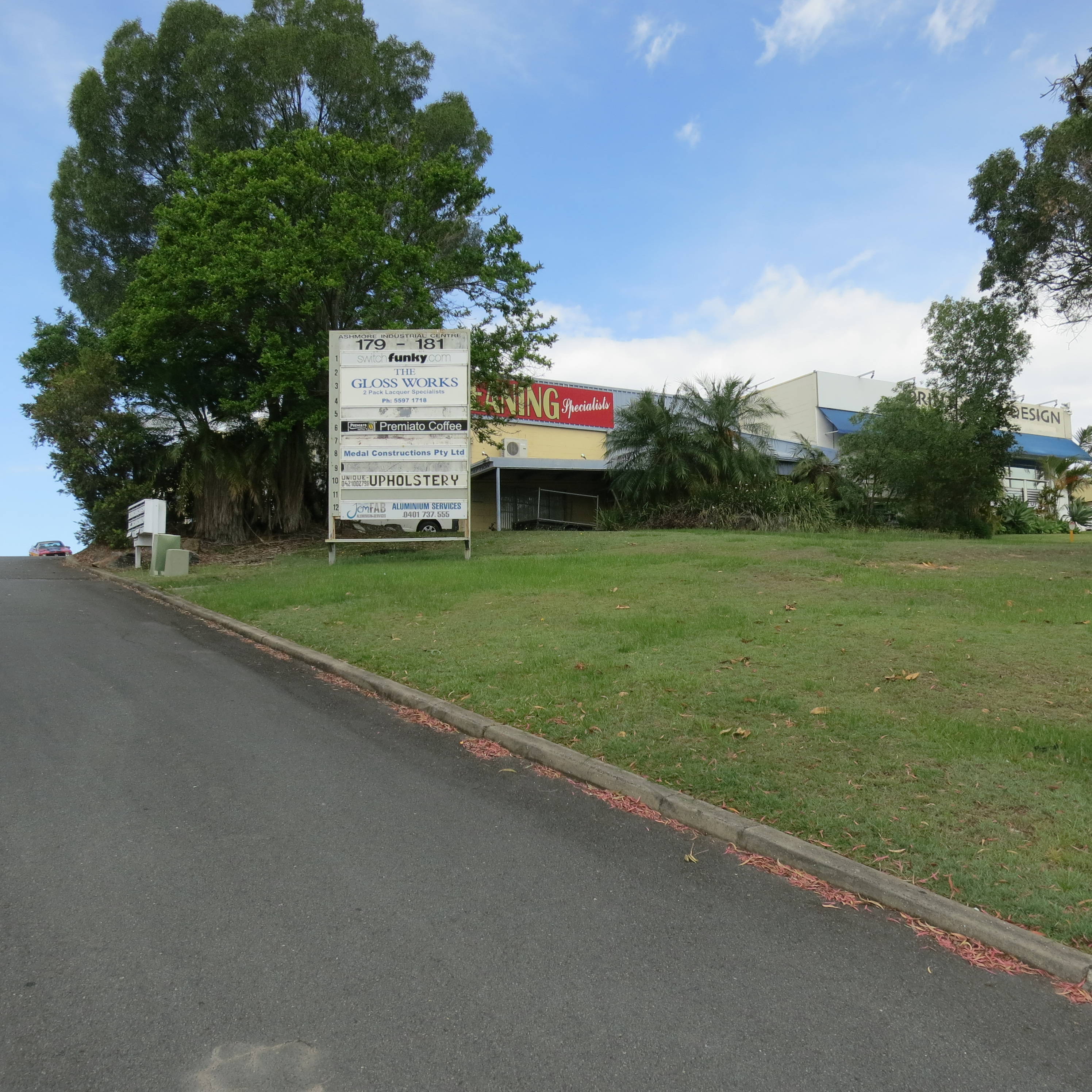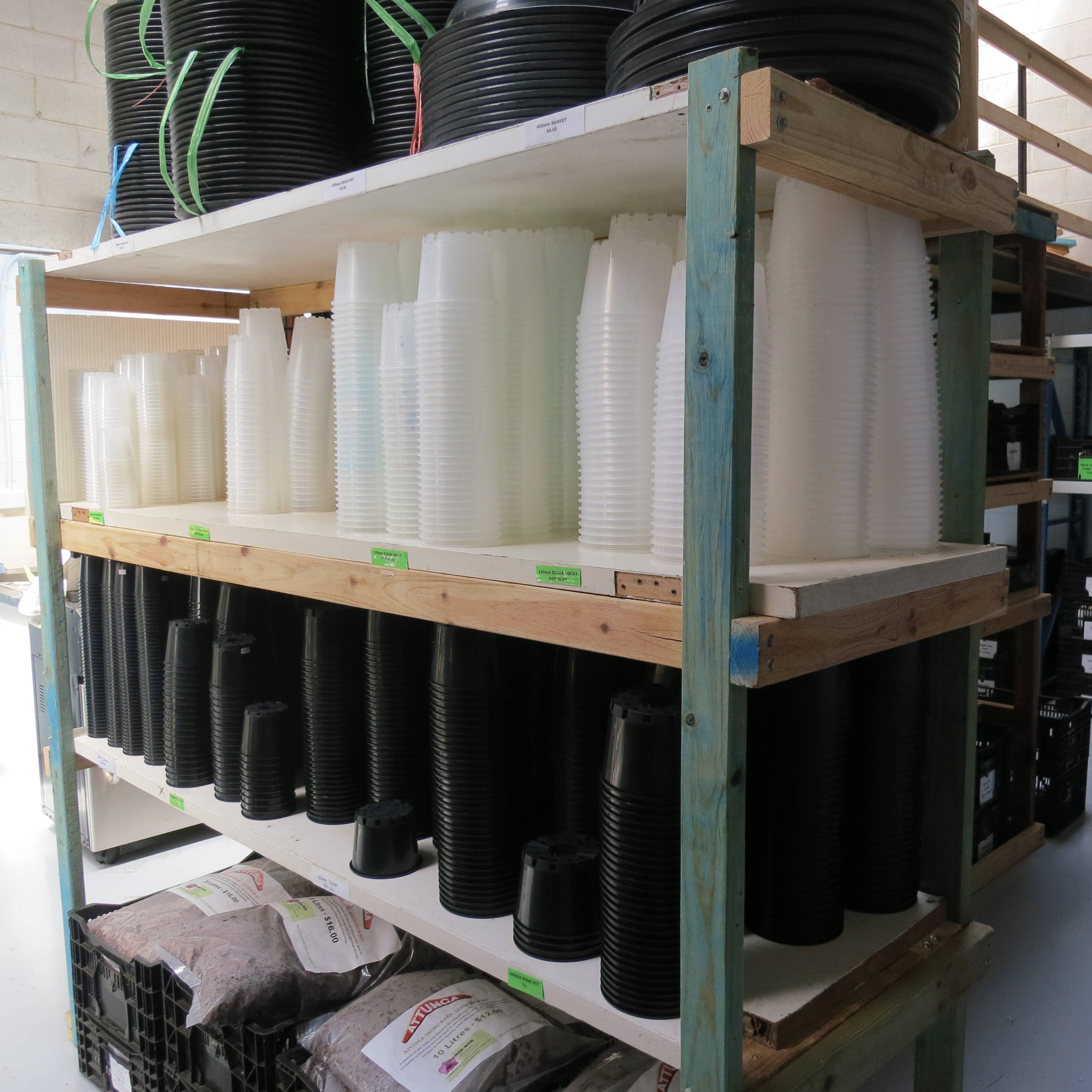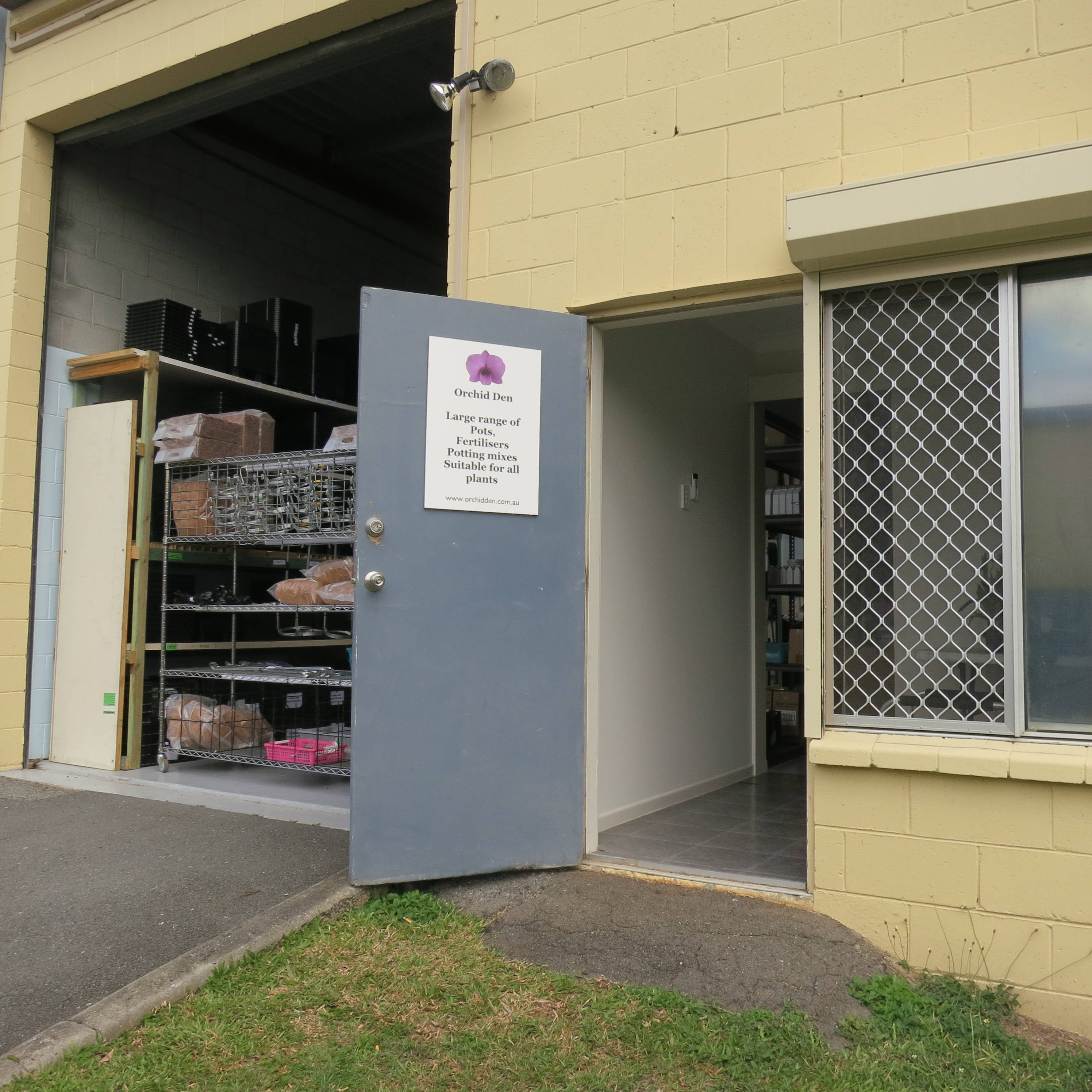 Our new home at 8/179-181 Currumurra Rd. Ashmore QLD
Open by appointment: Ring A-J 0411020563
NEW EVENT FOR THE GOLD COAST.

This will be a huge event, to be held in Carrara markets large events centre.
This is not an Orchid Show it is a Trade Fair.
Many vendors selling Orchids, Bromeliads and other plants.
Including the full range of Orchid Den's Products.
FREE ENTRY - PLENTY OF FREE PARKING
C
Opens at 8.00am. - Come early for the best plants.
Buy yourself morning tea from one of the many coffee shops and bakeries.

Sit down at the tables and listen to the guest speakers:
Roger Small - Spinifex country charcoal - Horticultural Charcoal
Des Warnock - Plant of Health - Organic Fertilisers
Wander around the markets, have lunch at one of the many cafes.
THEN ORCHID DEN'S WORKSHOP
COMMENCES AT 12.30PM.
Orchid Den's workshops are very popular.
They are casual, audience participation is encouraged
How to grow orchids explained at a new growers level
Topics include:
growing orchids nature's way
pots and potting mixes
watering and fertilisers
insecticides and fungicides
Phalaenopsis and Oncidium intergeneric orchids

Cattleyas
Introducing orchid den's alternative mix

LET US KNOW THAT YOUR COMING SO THAT OUR COACH COORDINATOR CAN MEET YOUR BUS
Contact email Mia at Carrara markets at maria@carraramarkets.com.au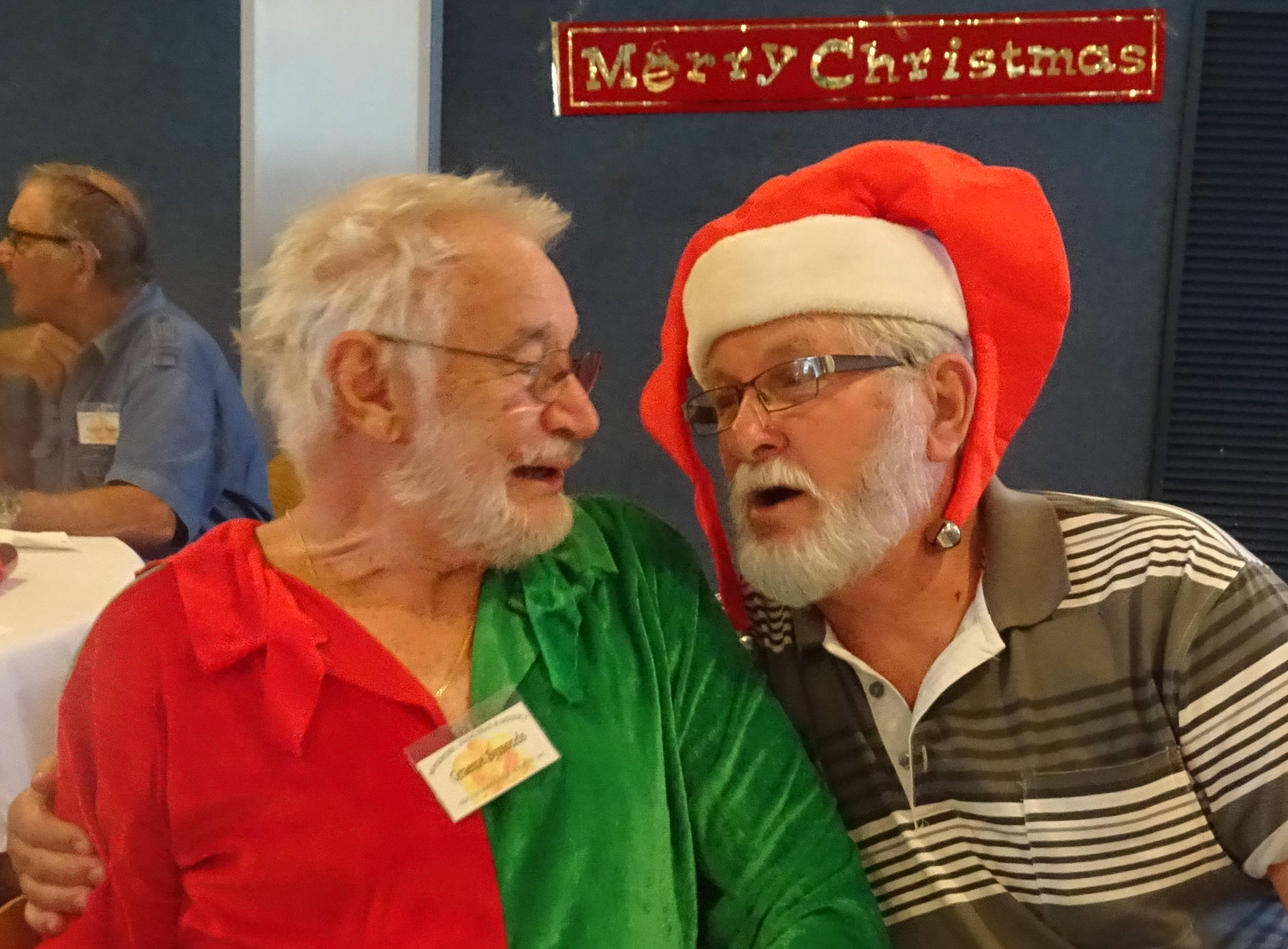 MERRY CHRISTMAS FROM ORCHID DEN