Orchid Den offers a comprehensive repotting service for orchids. You will need to bring your orchid to our unit in Ashmore and be prepared to collect it on another day as we will not always be able to repot it there and then, depending on how busy we are. Your orchid will be treated with a fungicide and an insecticide if required and repotted into a new pot with fresh medium. The cost of this service will depend on the size and type of orchid you want repotted, starting at $10 per orchid. Please contact us if you have any questions on this service.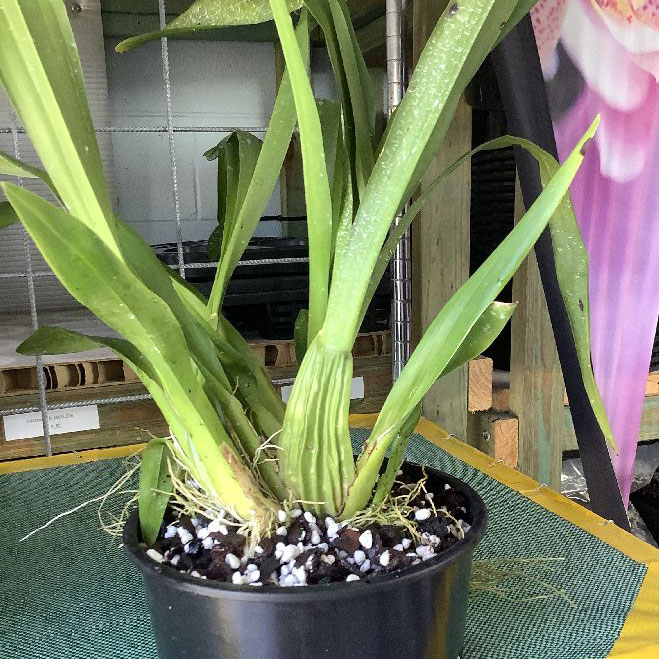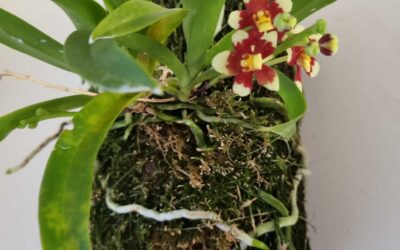 Epiphytic orchids, those that live on trees, can easily adapt to growing on various types of mounting material. Many orchids do just fine growing in pots, but mounting orchids can allow them to grow healthier root systems and thrive for years longer than they...
read more


Orchid Den went out of their way to help mum with advice for my recently departed dad's orchids. They mean a lot to me so I'm really pleased you can help until I can drive the 1000km to collect some. Mum feels a lot more confident looking after them too. Also nice to see dad's work so much appreciated by someone in the know. Really grateful for your generous time and care, thank you.


Thank you. My Alternative Mix and containers arrived well packed. Can't wait to repot my orchid. Great website with so many lovely orchids for sale. Is there anything that you don't supply for orchid growers? I just wish that I lived closer so that I could attend one of your workshops.